In 1996 Hattori made a 25th Anniversary limited edition of 50 knives based on the HA-1W blade design. The following is 04/50 .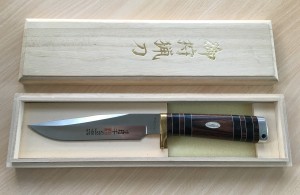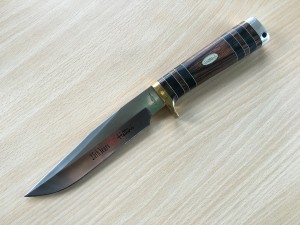 Hattori makes a limited edition version of one of his models each year either in numbers of 100 or 200. They are serial numbered boxed commemoratives and are picked up by collectors, mostly in Europe.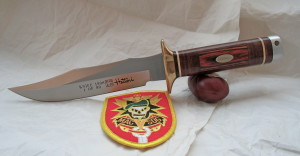 1998 TV3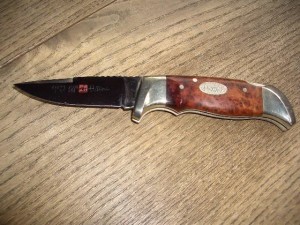 2000 H-51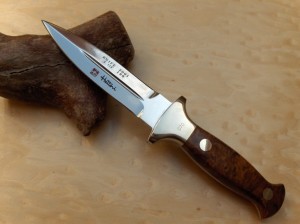 2001 H983A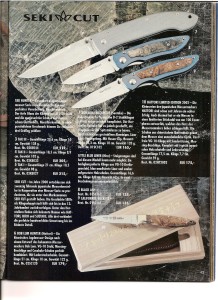 2002 SC-120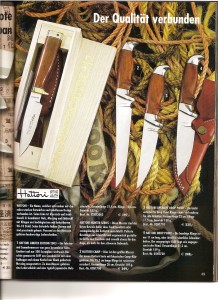 2003 HA6-4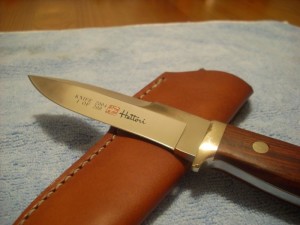 2004 HT-05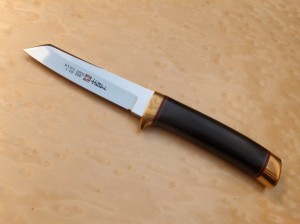 2005 H-3717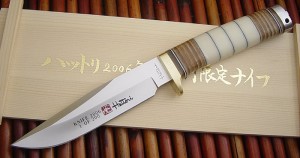 2006 HA6-2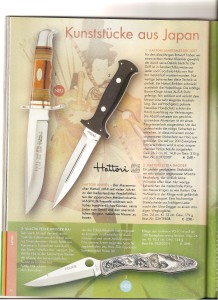 2007 1700B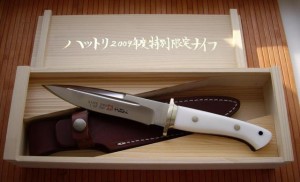 2009 FT-100W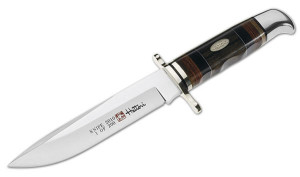 2010 1700C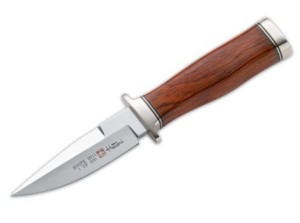 2011 H-101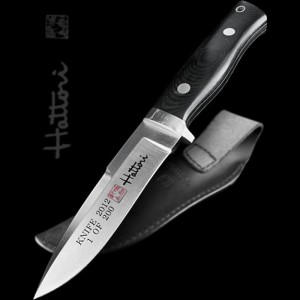 2012 HT-05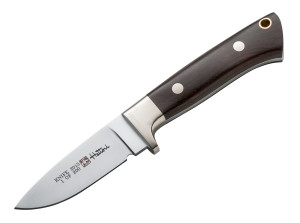 2013 H-109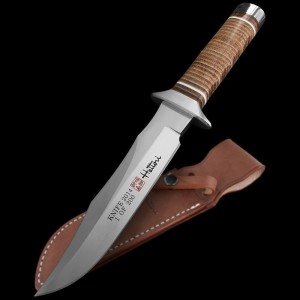 2014 TV3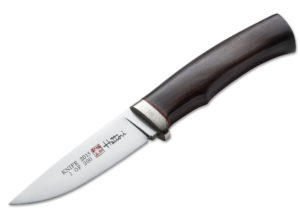 2015 HT-70 Hidden Tang Model

For 2016 the smaller Model 938 Dagger was chosen.

2017 Year of Knife HA6 1 of 100
I am still seeking photographs of other Knife of the Year models and would be grateful for any contributions in this regard.
Please email Ken at: Kurobune1852(@)gmail.com
Thank you.
Photos courtesy of Heinnie Haynes, UK and Boker, Germany. Special thanks to Lutz Krempf, Germany, Uli Fritsch, Germany.